RCPA Quality Assurance Programs are world leaders in the provision of external quality assurance (EQA) for pathology laboratories.  We offer a comprehensive range of EQA for all disciplines of pathology including Molecular Genetics, Biosecurity and Point-of-Care.  Our programs are offered in Australia and internationally in over 60 countries. RCPAQAP is committed to provide an efficient and customer focused  service to participants.
RCPAQAP are accredited to ISO/IEC 17043:2010 Conformity assessment – General requirements for proficiency testing, and the company holds certification to ISO9001:2008 Quality Management Systems.
Click here for more information about current accreditation for the RCPAQAP.
Participants are provided with regular and frequent challenges, peer reviewed assessment and educational activities to monitor the quality of their laboratory services ensuring they meet accreditation requirements.  Our strength lies in the expertise and support provided by an extensive advisory network consisting of pathologists and scientific staff from Australia and internationally.
NEW Survey Calendar
Remain on schedule with the newly created Survey Calendar which is positioned under the 'Calendar' tab in myQAP.
Participants can pick and choose the programs they wish to stay informed on with the launch of this feature. Subscribing to preferred program calendar's will now give participants access to open and closing survey dates, plus dispatch dates, where applicable.
Downloadable CSV files are also available.
Training & Competency Assessment
Online Haematology Morphology Course
An interactive resource consisting of red cell, white cell and platelet modules to support laboratory technical training and continuing education. Successful completion of these modules will attract APACE points with AIMS.
Staff Profile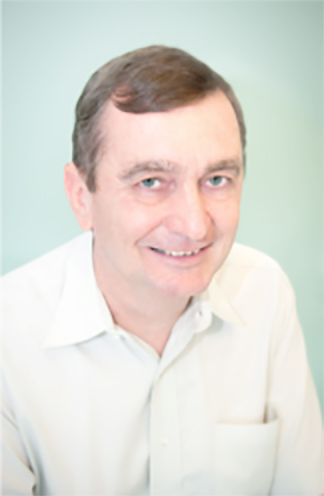 Tony Badrick joined the RCPA Quality Assurance Programs in February 2015.
Since his arrival, he has implemented a comprehensive strategic business plan…